About Us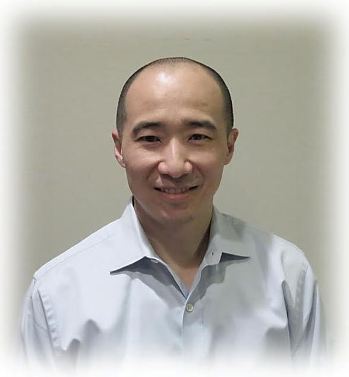 Hello, my name is Mark Lee and I'm a second generation drycleaner and owner of Prestige Cleaners. Since 1989, my family has been setting the standard for superior, consistent quality garment care with knowledgeable and friendly service. It is our goal to, first and foremost, satisfy our clients needs and then strive to exceed our clients expectations from us.
When you entrust Prestige Cleaners with your garment cleaning needs you can expect:
All work will be performed on site which allows us to have optimal quality control with complete on-site services including drycleaning and laundering, pressing, alterations, tailoring and garment restoration.
All garments will go through a comprehensive inspection. We will check for stains, cracked/missing buttons, loose hems/threads.
Our process includes expert stain removal followed by properly cleaning the garment with complete attention to the details of care labels.
We are not a "discount" cleaner. In order to provide our customers with the best possible service, we use only the finest solvents, detergents and stain removers on the market today.
Your garments will be pressed to perfection using the best equipment by highly skilled pressers.
We will keep up with the latest cleaning and spot removal techniques and stay on top of industry trends through continuing education, formal training and through our affiliation with the Drycleaning and Laundry Institute in Silver Springs, MD.
It is my intention to develop a lasting business relationship with all of our new clients and to continue to build our personalized relationships with our present clientele.
If you have any questions or concerns, or if you are ever dissatisfied with our service, please don't hesitate to call or email me at mark@prestigebloomingdale.com.
Your business is important to me as well as your good opinion of Prestige Cleaners. I look forward to serving your garment needs for many years to come.