Services
Dry Cleaning

At Prestige Cleaners, we use state-of-the-art technology and special solvents to clean your garments without affecting the color or causing undesirable shrinkage. Garments are first meticulously checked for stains, removing each one with focused care and attention. The garments are then immersed and gently cleaned in distilled drycleaning solvent to rid the item of grease, dirt, and stains and then safely dried. Afterwards, each garment is pressed and hand finished. Finally, each garment is inspected to ensure the cleaning and pressing is of the highest quality.
Laundered Shirts

Shirts, like all garments, are pretreated for stains, then washed in a formula of water and specialized enzyme detergents. This process keeps the shirts whiter, brighter in color and longer lasting. Clients have several finishing options, which include having their shirts starched or not, and on hangers or folded (boxed). All professionally laundered shirts will be returned to you with collar stays in them, missing/broken buttons replaced and french cuffs folded (unfolded at request). It's the attention to the details that make the difference!
Same Day Service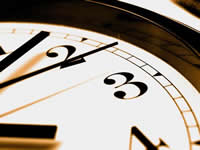 We offer same day service at no extra charge. Just bring in your garments before 9 a.m. and we will have them ready for you by 4 p.m.
Wash & Fold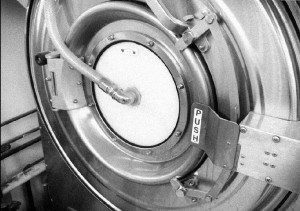 We know that everyday life has become more hectic. Let us help you by doing your laundry. Drop off (or we can pick up) your laundry with us and we will wash, dry and fold all of your items.
Alterations

As a full-service garment care specialist, Prestige Cleaners offers the finest in tailoring and alterations. From minor repairs/mending, hems, replacing zippers to altering your finest garments, our expert seamstress will ensure that your clothing will make you look your best. All work will be done on the premises with the same quality and care we give to all our services.
Leather, Suede & Fur

Leather/suede cleaning is a specialized process designed to preserve the finish, feel and color of the garment. Since 1989, Prestige Cleaners has partnered with a reputable leather specialist that services most of the Michigan Avenue Department stores and boutiques. Our established relationship with this company allows us to clean and care for your finest leather garments – restoring your jackets, purses and other leather items to their original condition.
Fur cleaning, like leather & suedes, is a specialized process. Our partnership with a reputable fur specialist allows us to care for your valuable furs by cleaning them as well as offering storage in a climate controlled vault.
Wedding Gowns
Your wedding day is one of the most special days of your life and your gown

symbolizes that special event.
We start the process by thoroughly examining the gown for stains, tears and loose beading/sequins/ornaments. After a full analysis of the gown is made, it is then professionally cleaned, hand finished and preserved in an acid-free, heirloom quality box with acid free paper between every layer of your dress. It is imperative that you store your preserved gown in a cool, dry place to maintain its good condition; attics, garage or unfinished basements are not ideal storage locations due to drastic temperature/humidity fluctuations.
Household Items

Prestige Cleaners can clean all your bedding , table linens, area rugs, draperies and other household items. We will clean these items using the same high quality standards with which we clean your clothes.
UGG Cleaning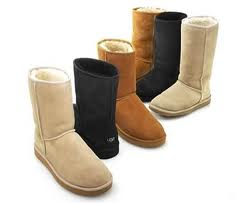 We can clean and restore your UGG boots with our exclusive cleaning and conditioning process to make them look and feel new again.
Blind Cleaning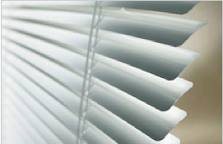 We can clean and repair your blinds. We use the ultrasonic cleaning method which allows us to clean all types of blinds without damaging them. It's the preferred method of cleaning by Hunter Douglas on all their blinds. Also, if your blinds need restringing or cord locks/wands replaced, we can repair them as well.